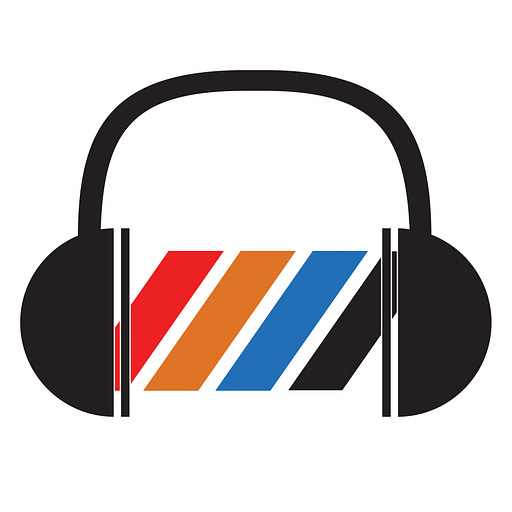 Apr 23 • 10M
Talking Notes - The Wisdom of a Discipline
What is good about the act of doing?
Join host Andrew Nemr in explorations at the intersection between what we believe, what we do, and who we become. From tap dancing and public speaking, to spiritual formation and Jesus, nothing is off the table in his weekly Talking Notes.
Last week I made an assertion without qualifying it. This week I'm qualifying my assertion for clarity. Some ideas are foundational, others are not. Some ideas function in all aspects of life, others do not. The idea of letting go of searching for a single holy root may be healthy for journeying in the world of tap dance and other kinds of activities. When it comes to life, especially in light of the propositions of Jesus, there might be a different way.
RELEVANT LINKS: